One of the things that you might hear a lot these days is that "IT change needs to move at the speed of business change". It makes so much sense given the ever-increasing corporate reliance on technology. The advent of DevOps, and especially the increased use of automation it brings, has helped with this but some changes still need to be appropriately approved and in a timely manner. So, even when your organisation is benefitting from the increased velocity that comes with DevOps it still might be being held back by slow change approvals or, more accurately, the inability of people to give the required approvals in a timely manner.
To help, this blog looks at the communication issues with change management practices and offers up a new way of facilitating change both for IT and the wider business.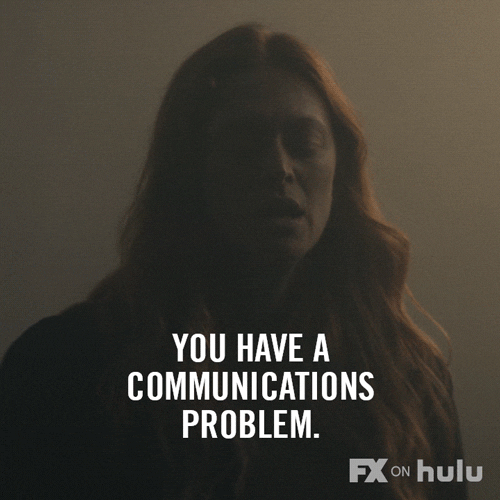 ---
Is it change management or change enablement?
For some, the term "change enablement" will be "old hat" but for others it will be new. The short explanation is that ITIL 4 – the latest version of the globally popular body of IT service management (ITSM) best practice guidance – renamed change management to change enablement. Firstly, to differentiate service management change from people-centric change management (which is called organisational change management by ITIL 4) and, secondly, to recognise that change management as-was needed to be more about business enablement and less about control.
---
A change to speed up change approvals
A big change in the latest version of ITIL is that ITIL 4, in addition to adding new guidance related to DevOps, has removed references to the much-maligned change advisory board (CAB) – which many forgot was an "advisory" board not an "approval" board – in favour of a "change authority" role that can be fulfilled either by people or automation.
So, as well as leveraging DevOps-based change automation tools – which extend the use of what ITIL has traditionally called "standard changes", i.e. low-risk, pre-authorised changes – organisations can also benefit from individuals (appropriate change authorities) approving those changes that need approval promptly.
But how does an organisation ensure that such change approvers get to see and then action the key changes requiring approval in a timely manner? The answer lies in applying a more suitable communication mechanism to change approvals.
---
The issues with using email for change approvals
For many organisations, email is used to notify people that something needs to be actioned – whether it's a change approval or something else. However, this means that the notification sits with all the other emails and is potentially missed by the change authority – consequently slowing down the change process. Plus, when it is actioned, the change approver might find that it has already been approved by someone else (a quicker-acting colleague). Both are flaws of what's ultimately the use of a personal productivity tool as part of an important business process.
---
Approving changes at the speed of business
The phrase "at the speed of business" might seem a little dramatic but there's no doubt that the business expectations of change have been elevated not only by the success of DevOps methods but also the need for businesses to be increasingly agile in what has been a challenging new decade so far.
Changes – and important changes, in particular – can't afford to wait for change-approval emails to be spotted and actioned within personal email inboxes. Instead, your organisation's change management/enablement capabilities need a more effective mechanism for communication and driving the necessary actions. One that removes the delays caused by email – especially when email is not deemed an important communication channel by some employees.
This can be achieved through the adoption of an actionable messaging system that consolidates all the communications from across an employee's digital landscape into a single place. These communications, from various channels, are both prioritised (in terms of their importance) and shown as actionable alerts that can be pushed to the employee as notifications across a variety of channels, with the necessary responses easy to undertake and automatically fed back into the source applications.
From a change management/enablement perspective, it results in more efficient employees that can respond to incoming change approval communications more quickly and in a more informed way. Meaning more efficient changes that in turn drive better business operations and outcomes.
Finally, while the above is written from an ITSM change perspective, the same solution is also relevant when change management/enablement capabilities are employed within other business functions. Perhaps as part of an enterprise service management strategy. Where the actionable messaging system can again be used to facilitate speedy change rather than suffering the delays of email or manual methods and, importantly, their adverse business impact.
Hopefully, you haven't been "living under the proverbial rock" the last few years and have seen the growing interest in, and importance of, employee experience. Or, to be more specific, the need for experience management. You might even have seen the Forrester Research blog, "2022 Will Go Down As The Year Executives Were Forced To…