What Does the Future Hold for ITSM?
Like many sectors, IT Service Management (ITSM) is constantly evolving, even more so now due to the unforeseen circumstances businesses experienced with the Covid-19 pandemic.
Given the pressure that was already placed on ITSM capabilities prior to the pandemic, the importance of continued development (of service management capabilities) will be critical in delivering the service management excellence that's needed for better business operations and outcomes within this age of digital transformation. Keeping an enterprise running smoothly, whilst also implementing and exploring new, innovative trends, will be imperative to driving efficiency in processes, collaboration, incident response, and change approvals – to name just a few.
To help, this article provides insight into some of the current ITSM trends that any enterprise wishing to remain competitive should be actively considering and engaging as appropriate.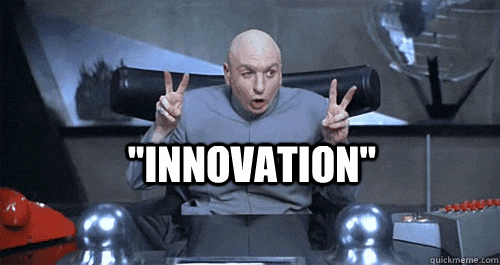 ---
The Mental Health and Wellbeing of ITSM Staff
Research shows us that the companies that invest in the welfare of their employees are far more likely to surpass their competitors.
Especially because the vast change companies have experienced over the last couple of years has posed people-based challenges, and will continue to do so. Employee wellbeing, both physical and mental, is essential to maximising the effectiveness of your ITSM delivery and the employees involved. To do so, a culture and workforce that's resilient in the face of change must be cultivated, with business-level capabilities in place that allow employee wellbeing issues to be prevented (ideally), identified, and remediated.
---
Employee Experience and Enterprise Service Management Adoption
It's now essential for organisations to focus on the employee experience and removing operational silos by increasing the collaboration with other areas of the business. ITSM has proven itself as an effective and efficient area that can also benefit the operations and outcomes of the wider business. Consequently, enterprises are adopting many of the ITSM processes – along with the associated tool enablement – in other areas of the business, including human resources (HR), facilities management, and finance departments.
---
The Increased Reliance on Digital Communication
Clear communication is king.
IT should be considered a critical capability within a company – not just a department, particularly given that recent times have seen a surge in remote working. This is likely to continue and, subsequently, it's the responsibility of ITSM teams to understand of ITSM teams to understand, pre-empt, and meet the requirements of their customers (both employees and external customers). Effective and clear communication will, therefore, continue to be of paramount importance for ITSM personnel but it's now more of a priority than ever.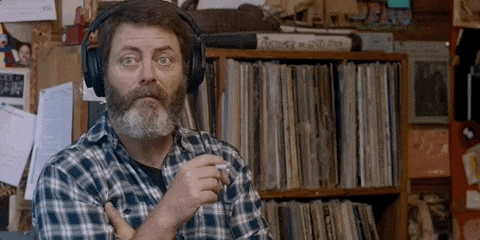 ---
The Need to Focus on Advanced Communication
86% of employees blame a lack of collaboration or bad communication for team problems and failures.
Often, effective communication underpins the success of any process, service, and project. Modern workplace collaboration tools are conversation-based; they support employees talking about the issues rather than allowing teams to actively take action on resolving them. In the future of ITSM, actions will speak louder than words.
---
Adaptability Will Be an ITSM Necessity
Workspaces, organisations, and technology are continually adapting and evolving. An increase in the adaptability of ITSM employees, from a business perspective, will prove pivotal to managing the high demand, and range, of the service management requests and incidents occurring. It will also be essential for businesses to replace, reimagine, or rejuvenate any outdated ITSM processes. Such ITSM processes often remain within a company, over time, and are likely a hindrance to business processes, efficiency, and productivity.
---
The Increased Use of Automated Processes and Waste Reduction
Cast away the rubbish and keep the good.
An increase in employees working from home, or in a work-from-anywhere mode, means that ITSM personnel must find a way to reduce the associated boundaries and friction. The starting point lies with removing any "waste" procedures – that add no value – within a business; then follows the identification of exactly what processes can be automated to improve efficiency and effectiveness.
As the effects of the pandemic continues to impact the way we work, remote work has become the norm for many companies. The shift to remote work has created many challenges, particularly in terms of communication. Remote workers can feel isolated, disconnected, and disengaged, leading to lower productivity and morale. Effective communication with remote teams…