Engage Employees and Drive

Software
Your all-in-one communication platform designed to connect with and engage employees across desktop, mobile, and digital signage channels.
Effortlessly begin with our user-friendly employee engagement solution, designed for fast onboarding. Access agent support and pre-made message templates for a seamless experience, requiring no IT expertise.
Benefit from a single, transparent price, devoid of hidden fees or feature restrictions. Confidently budget for communication needs and enjoy a scalable solution that adapts and evolves with your requirements.
Utilize "Micro Apps" for seamless integrations with leading systems like SharePoint, ServiceNow, Salesforce, and Workday. Leverage pre-built dashboards and engagement analytics for data-driven, personalized communication strategies.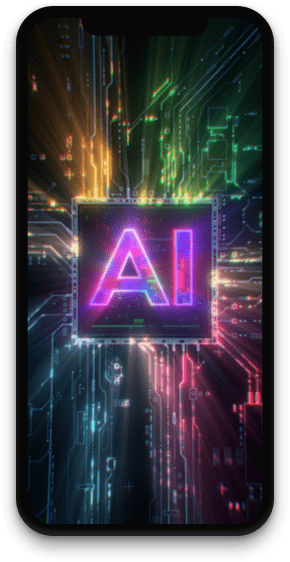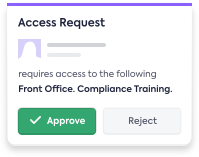 Heed's AI Assistant offers a powerful solution for organisations looking to communicate more effectively with their workforce. This ensures employees receive the most relevant information, delivered in the most engaging way, all while saving time for internal communications and HR professionals.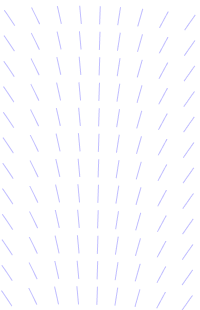 Maximize Readership
Address the challenge of achieving full readership for crucial business updates with Heed's innovative alerts, which guarantee 100% readership and ensure top-priority matters are handled promptly.
Engaging Content
Enhance employee engagement by distributing captivating content through Heed's customizable alerts and templates, featuring options such as tickers, video alerts, and digital signage.
Actionable Alerts
Empower users to act on requests with ease, as Heed's dynamic messages provide all the necessary information and automatically update based on situational changes or evolving needs.
We believe that companies should have access to the communication tools they need to grow and thrive without being limited by feature gating or unexpected fees, which is why we offer transparent, affordable pricing that allows your business to scale and adapt to your changing needs, so you can unlock your full communication potential.
Unlimited Heed
The full set of Heeds features to meet your notification needs.
How many users?
Enterprise bulk discounts available
For advanced support packages, dedicated hosting or more users.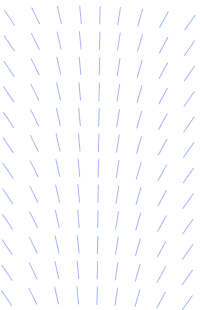 Frequently asked questions
The Heed Microsoft Teams App integrates smoothly with Microsoft Teams, granting users direct access to Heed's features. This enables effortless sending, updating, and recalling of messages, with Microsoft Teams serving as another endpoint for efficient communication within your organization.
Heed's solution is designed to be user-friendly and intuitive, so no technical expertise is necessary to operate it. However, Heed does offer technical support and guidance for users who require additional assistance.
Heed is committed to providing exceptional customer support. We offer free assistance to all customers, which includes comprehensive help with the setup and onboarding process. Our dedicated support team is always available to address any concerns, questions, or technical issues that may arise, ensuring a seamless experience with our platform.
Heed offers various resources and training options to help users get up to speed on their solution. This includes video tutorials, webinars, and online documentation. In addition, Heed provides personalized training sessions for users who require additional guidance.
The setup and packaging of Heed usually take about a week. However, the actual implementation time may vary due to customer-side organizational processes. Heed will provide support throughout the process, ensuring a smooth integration with your existing systems and workflows.
Heed offers various out of the box integrations with third-party software, including ServiceNow, SharePoint, Workday, and more. These integrations allow for seamless data transfer and communication between Heed's solution and other business applications.
Seamless Integrations with Heed
Explore how Heed's versatile platform effortlessly integrates with over 100 micro-apps, streamlining communication and enhancing engagement across your organization.
Boost employee engagement and streamline internal communications
We partner with organizations of all sizes, from budding businesses to global enterprises, spanning private, public, and social sectors.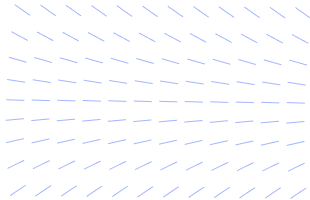 Trusted by leading enterprise organisations