Pioneering the Future of Digital Interactions
Discover the Cutting-Edge Features that define the power of Heed.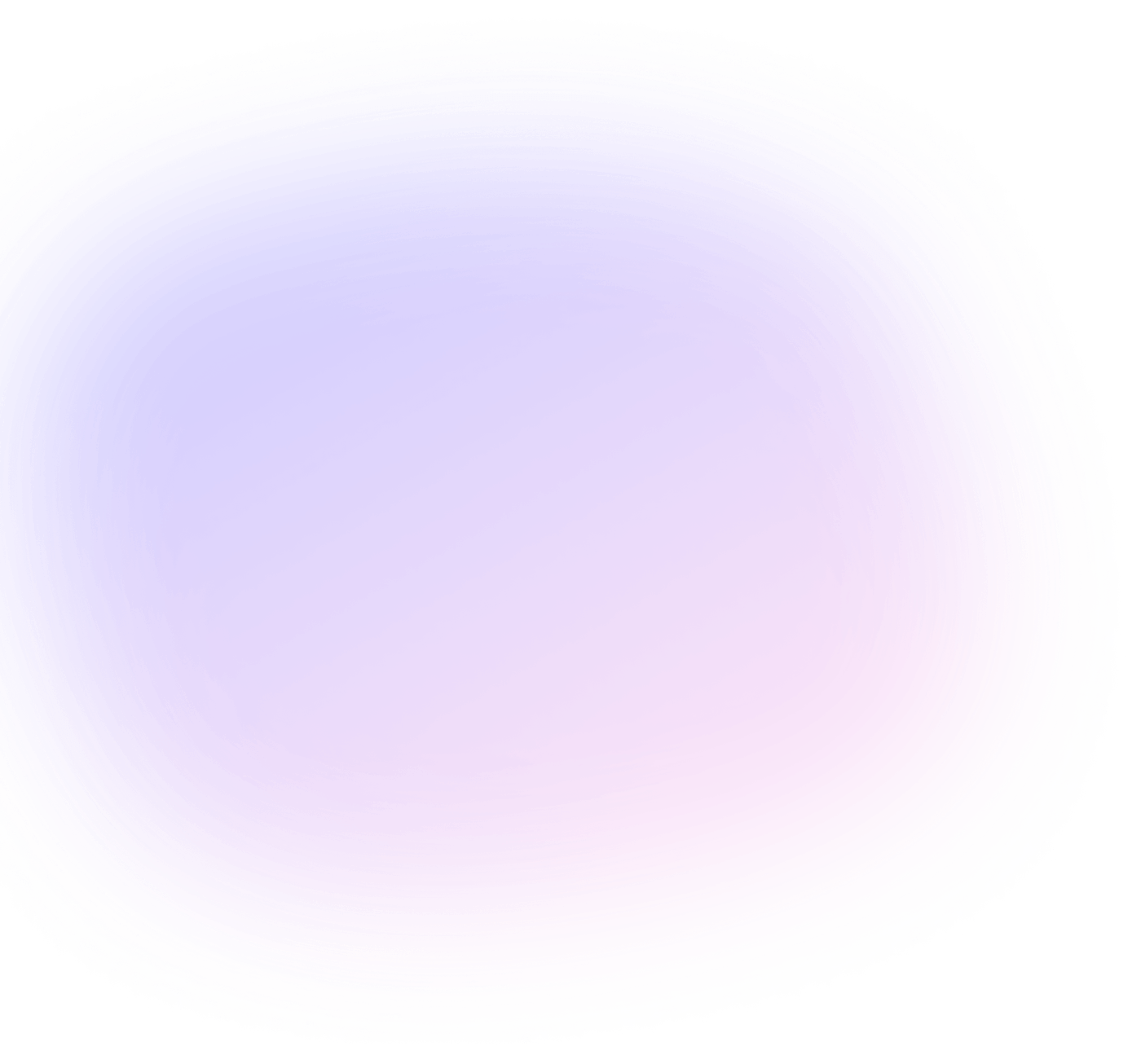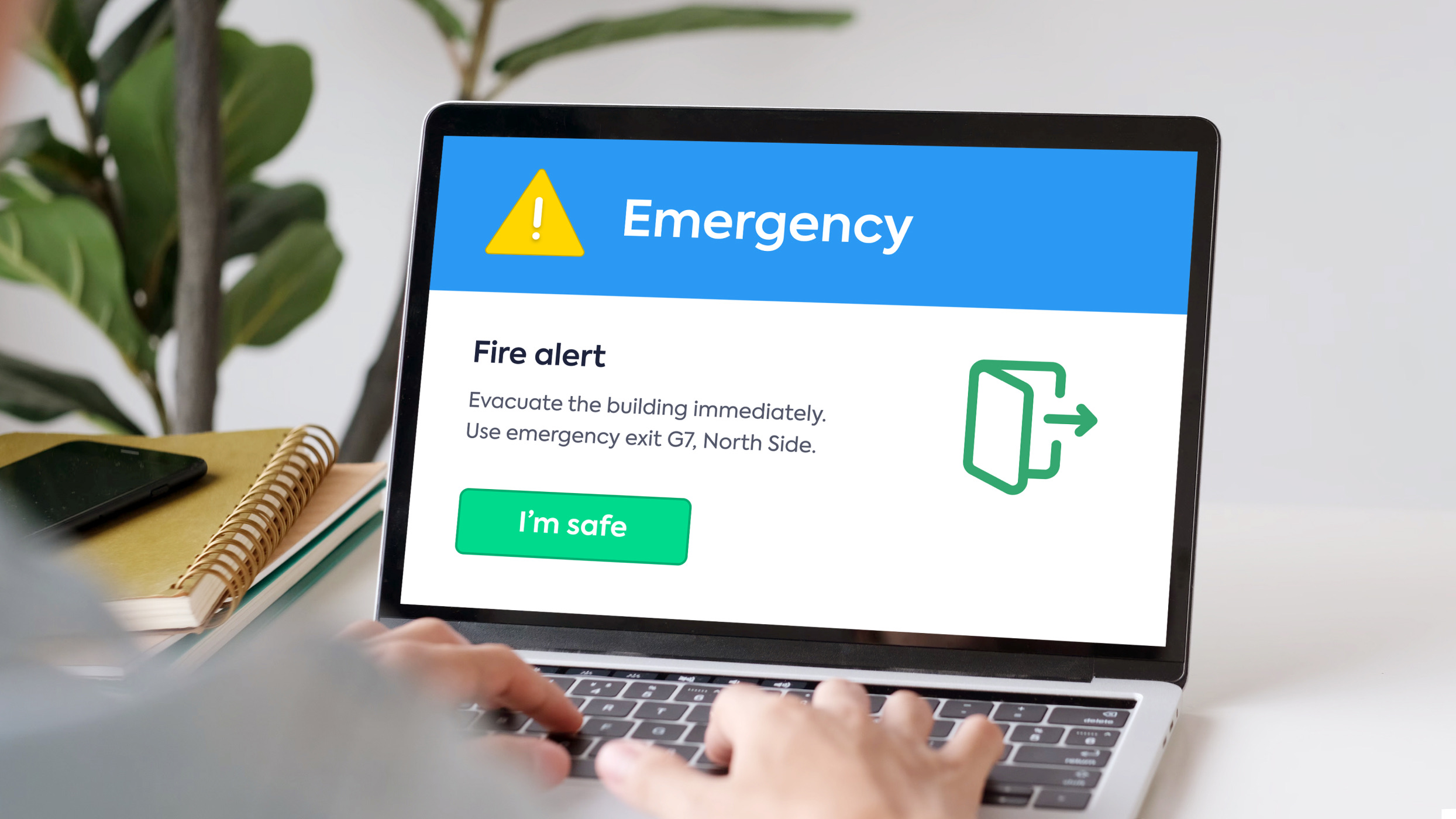 Desktop alerts are an effective way to grab employees' attention and ensure they receive critical information in a timely manner. Using Heed, businesses have the flexibility to distribute customisable notifications of varying types and severities to suit all communication requirements.
Customisable templates
Dynamic and actionable
Visually engaging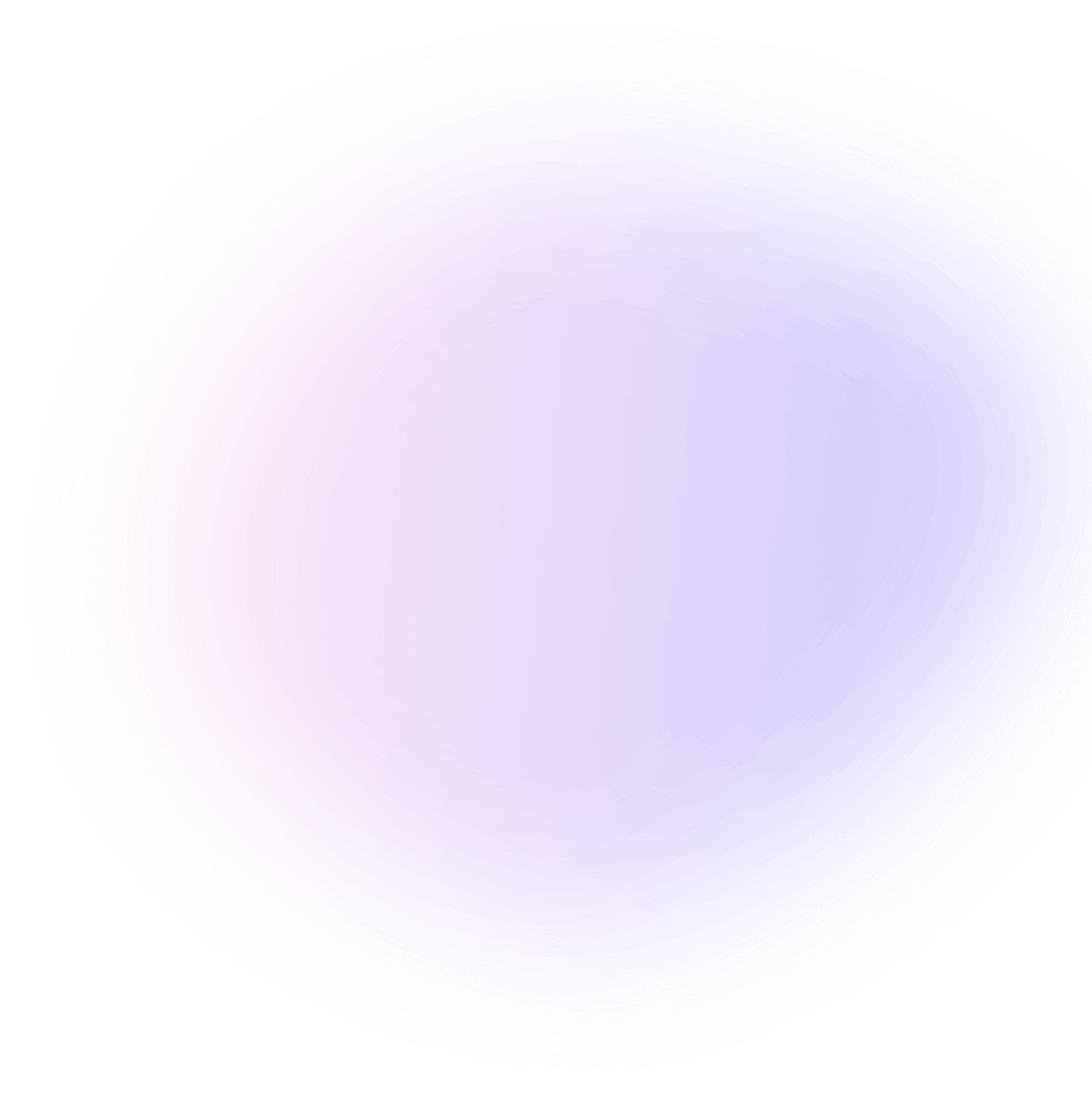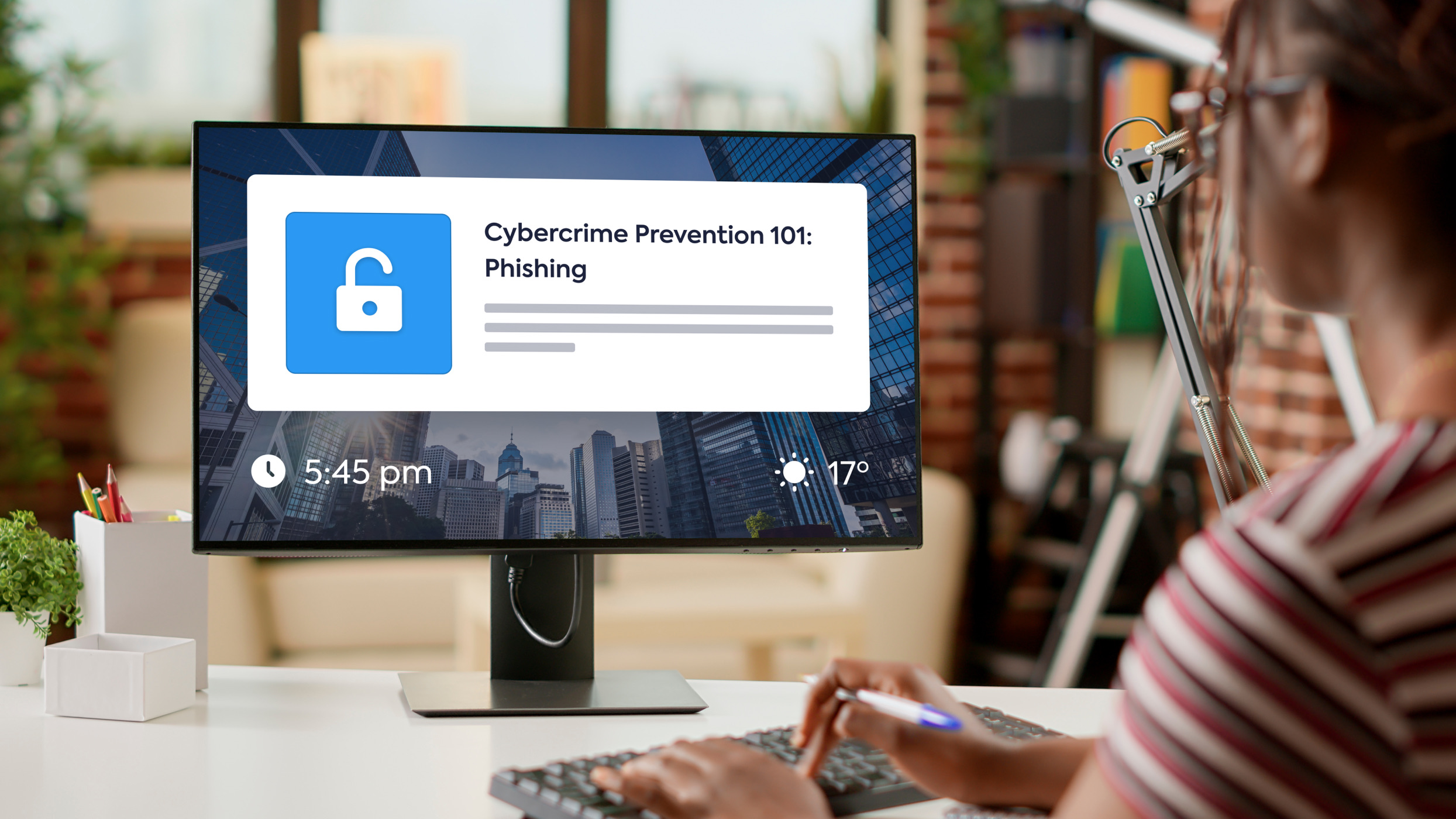 Engage employees by replacing idle screens with informative, dynamic content. With Heed, companies can create custom screensavers that display a range of content, from company announcements to training videos, safety messages, and more.
Screensaver
Lock Screen
Wallpaper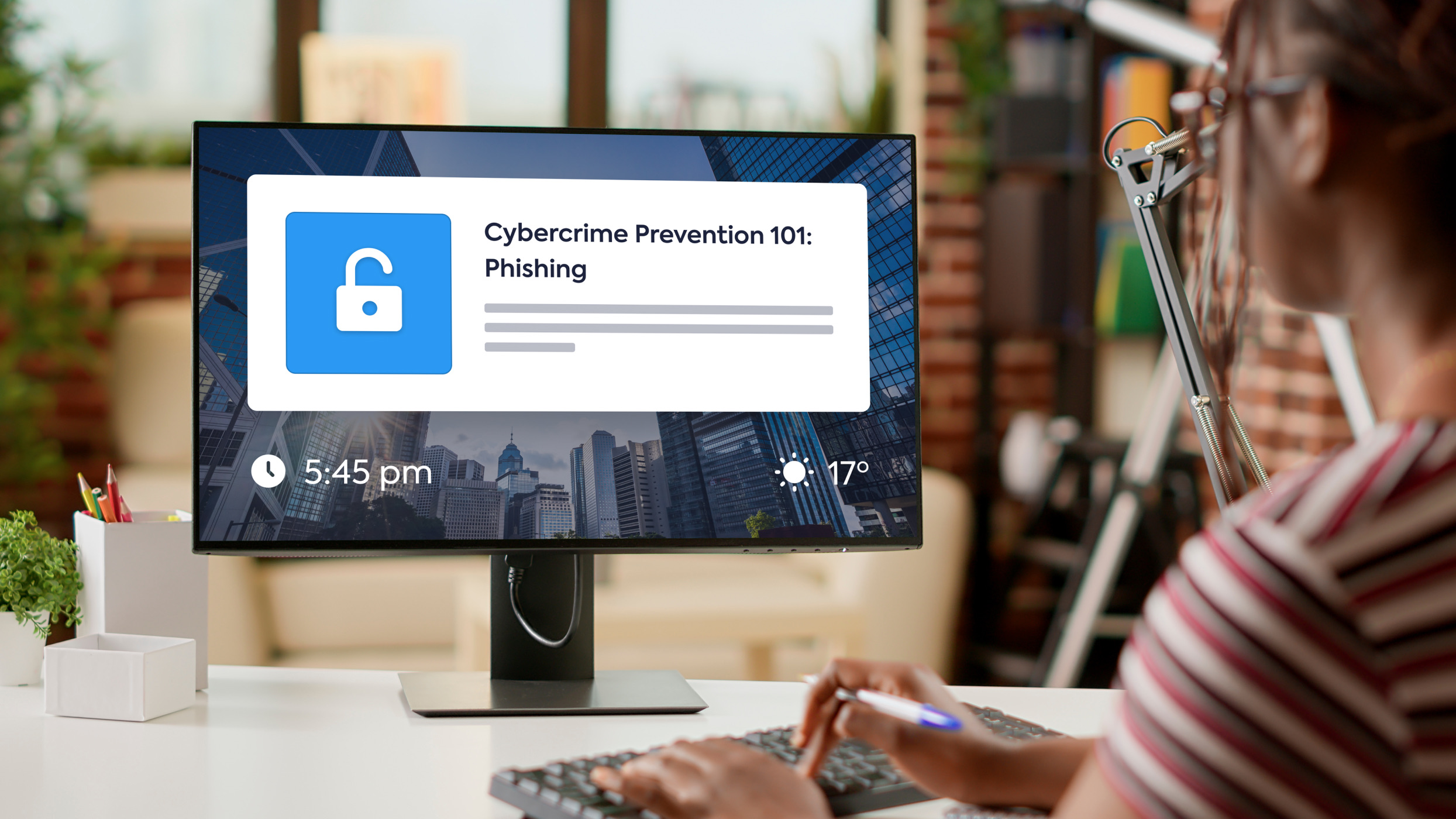 By leveraging the power of dynamic visual content displayed on digital screens, Heed makes it easy for companies to deliver timely, relevant, and engaging messages to their staff.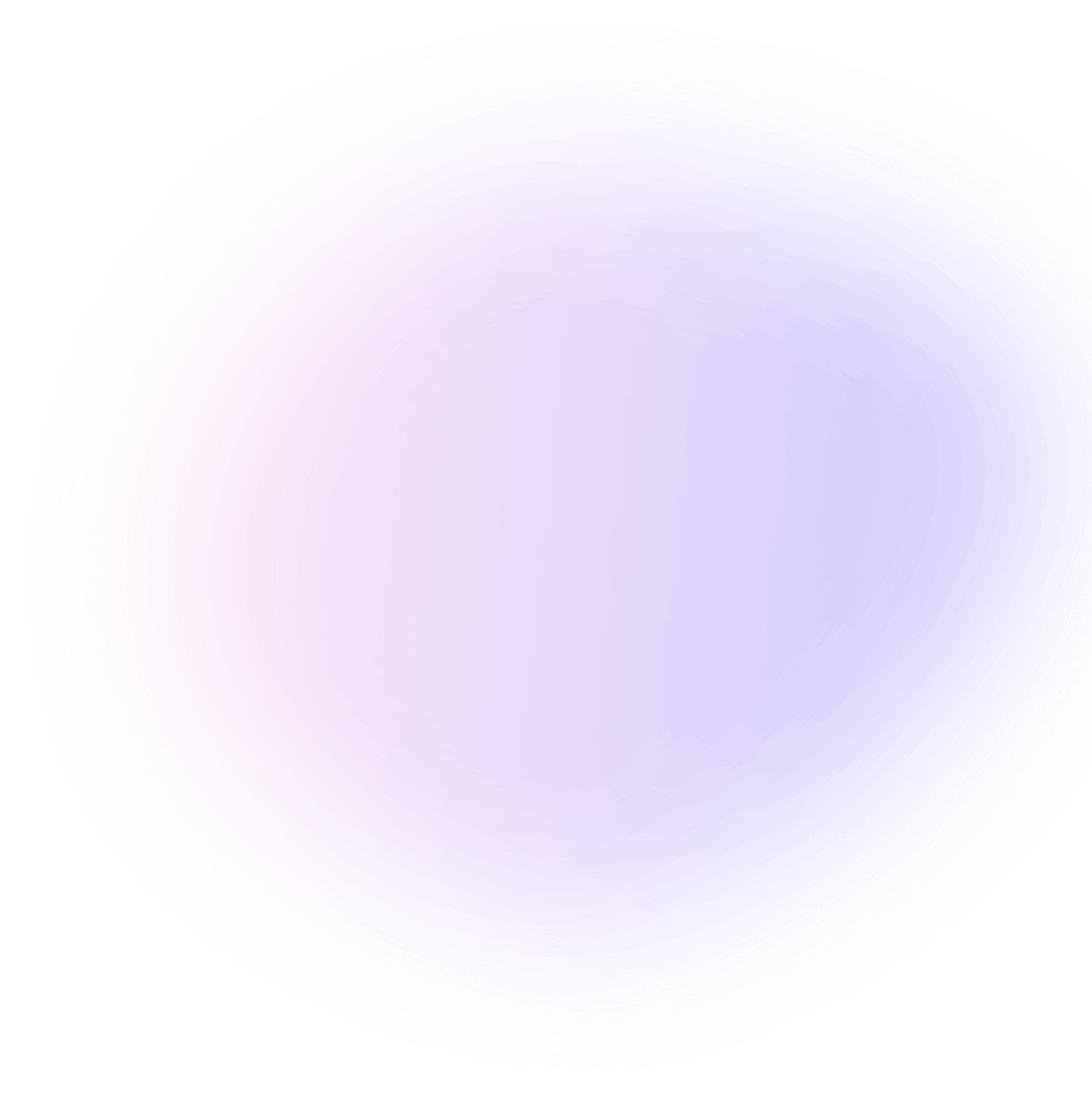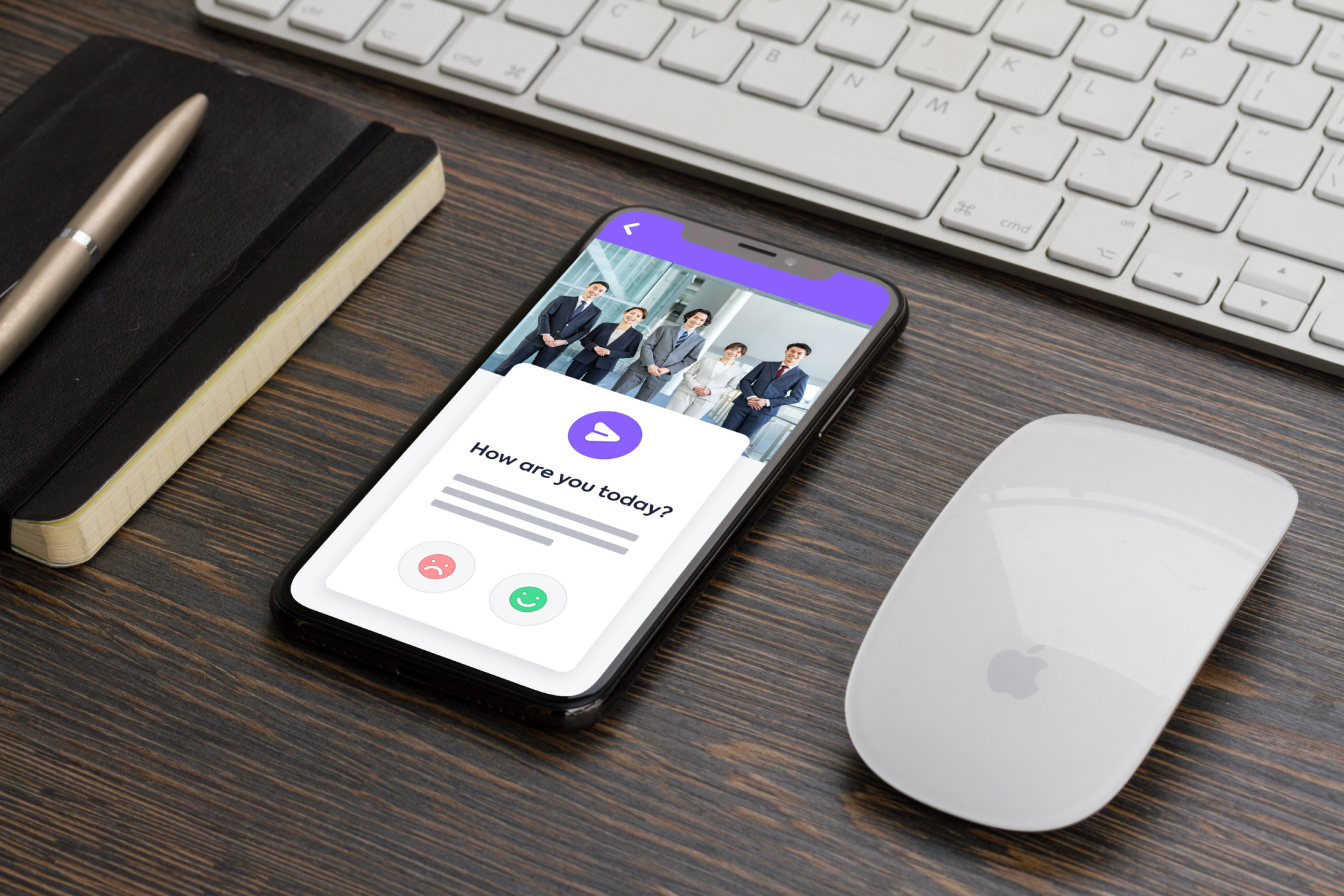 SMS and Voice Notifications
Heed facilitates communication through SMS and voice notifications to ensure employees receive important messages regardless of their location or device. Heed also allows for real-time, two-way communication, enabling employees to respond to messages and interact with colleagues.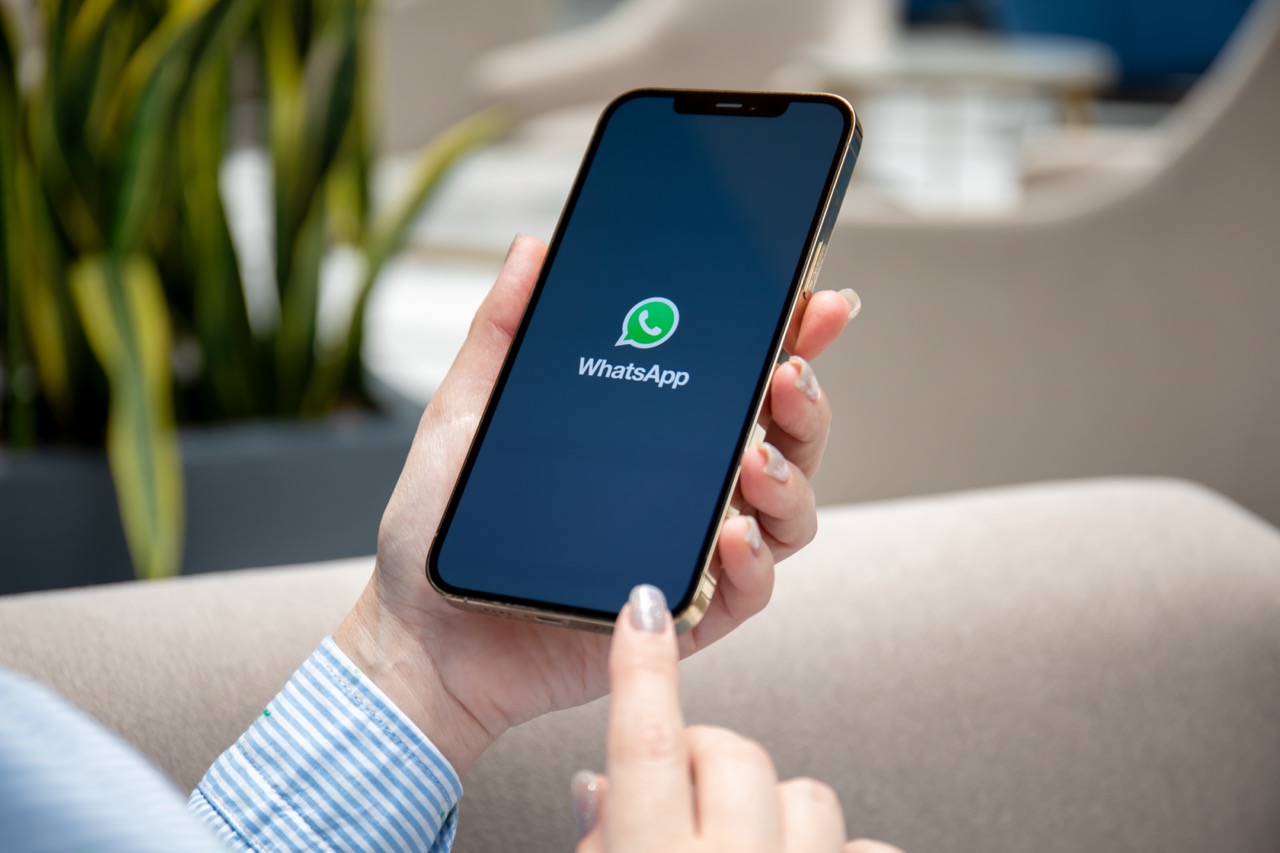 Heed's WhatsApp communications channel enables companies to communicate with their employees quickly and efficiently, ensuring that important information is delivered to the right people through preferred channels.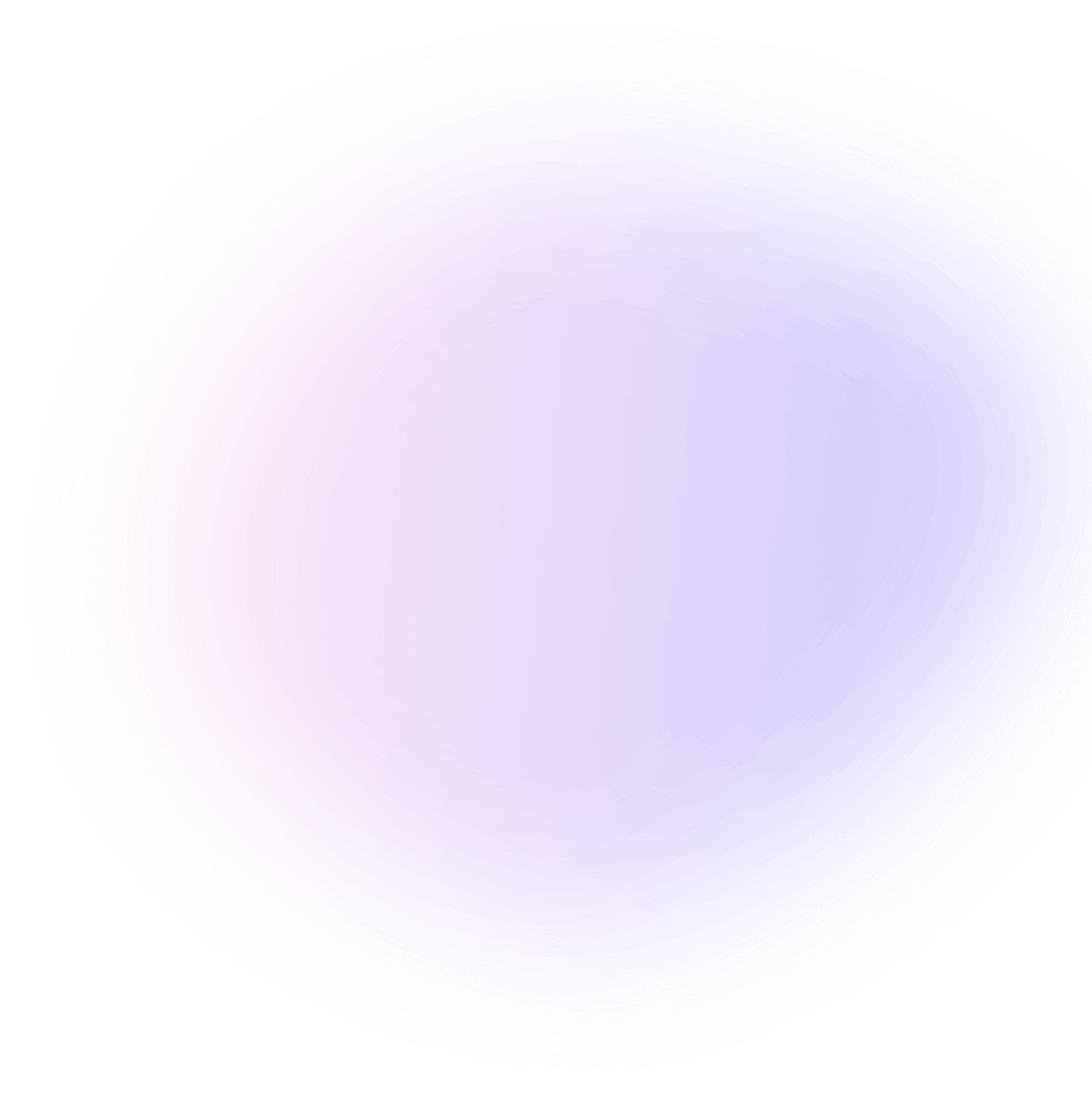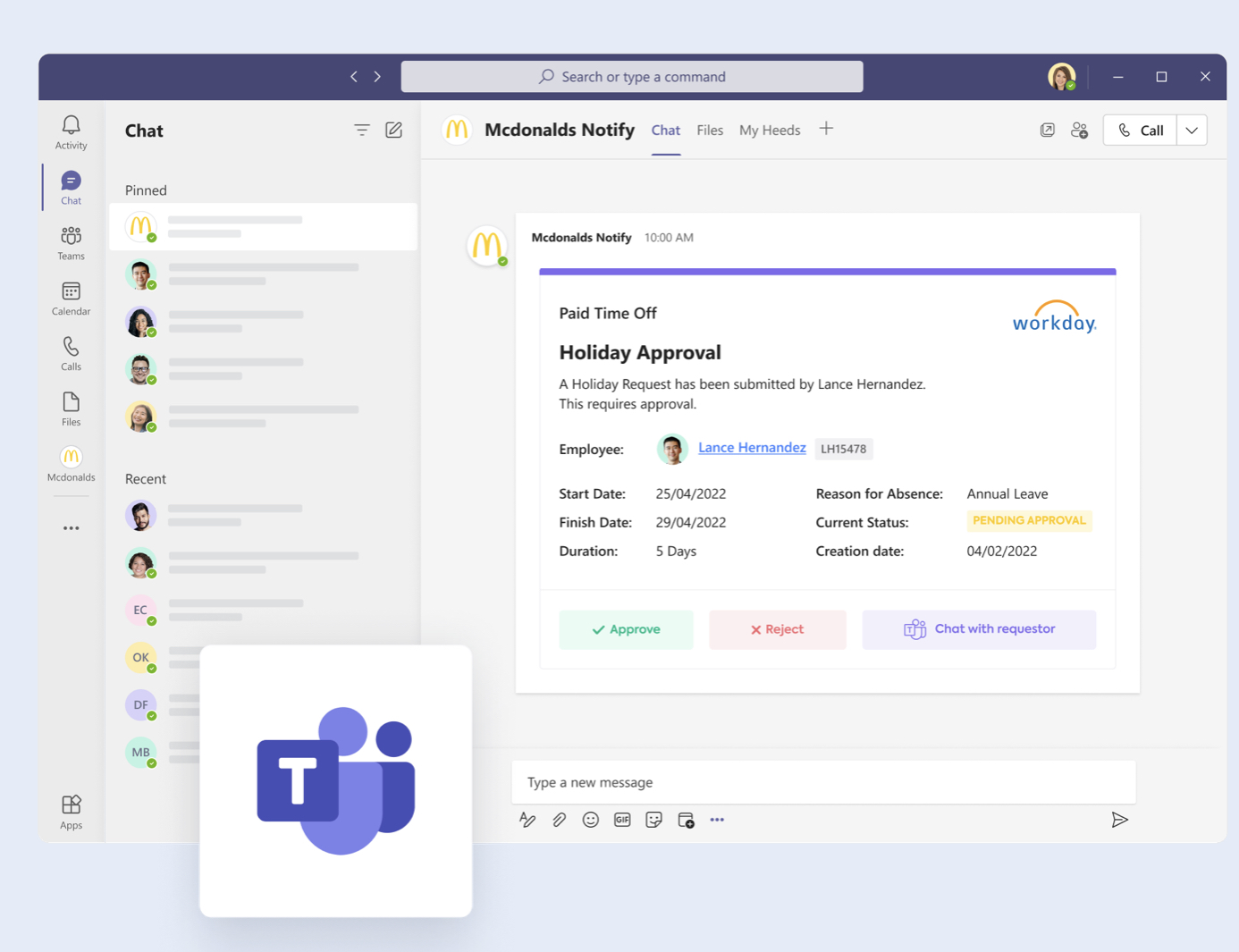 Heeds integration with Microsoft Teams makes it easy for companies to leverage their existing infrastructure to build a more connected and collaborative workplace.
Share files and documents
Facilitate real-time collaboration
Send and receive messages